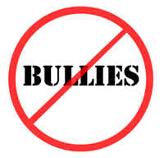 Preventing Bullying
Group Members ---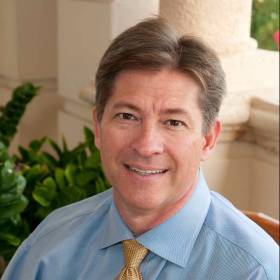 ---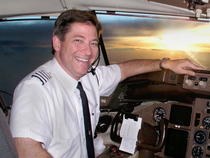 --- --- --- --- --- --- --- ---
View All »
Group Resources
Report Discussion as Inappropriate / Spam
Discussion
Something for Next Year
MINNEAPOLIS, Aug. 16 /PRNewswire-USNewswire/ -- October is National Bullying Prevention Month, a project of PACER Center. It's a time when communities nationwide can unite to raise awareness of bullying prevention by using resources atPACER.org/bullying.
"To make a significant impact on bullying, we need people across the country to take action and join the movement," said Julie Hertzog, director PACER's National Center for Bullying Prevention, which sponsors the event. "There are 160,000 children staying home from school each day for fear of bullying, but working together, we can make a difference."
Everyone can find a way to join the cause at PACER.org/bullying. Students, educators, families, and organizations can use the free, creative resources at the site to address bullying and help create a culture that no longer accepts bullying.
Nonprofits, schools, and community groups can show their support and share their efforts to prevent bullying by becoming a Partner or Champion of this cause. Organizations and a link to their website will be listed on PACER's site, along with a list of any activities or events they are planning in connection with the month. To become a Partner or Champion, contact[email protected].
Teens can sign an online petition, tell their story at [email protected], start a bullying prevention committee at their school, or join the TeensAgainstBullying Facebook, Twitter, and YouTube sites. They'll find videos, blogs, and a toolkit of things they can do to address bullying at PACERTeensAgainstBullying.org.
Elementary school students can take the "Kids Against Bullying" pledge and learn how to respond to bullying atPACERKidsAgainstBullying.org. The site features animated characters, celebrity videos, games and more.
Educators and parents can find free, creative classroom activities and resources for K-12 students at PACER.org/bullying.
PACER's National Center for Bullying Prevention educates communities nationwide to prevent bullying through creative and interactive resources.
Based in Minnesota, PACER Center is a national parent center serving all youth, with a special emphasis on children with disabilities. Learn more at PACER.org or call 952-838-9000; 888-248-0822 (national toll free).
Editor: Julie Hertzog, director PACER's National Center for Bullying Prevention, is available for media interviews on bullying prevention topics.