Resource
Resource Type: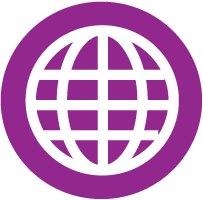 Link
Teachade Bullying Resource Store
Subject:
2 ratings
Grades: Pre-K, K, 1st, 2nd, 3rd, 4th, 5th, 6th, 7th, 8th, 9th, 10th, 11th, 12th, UG, G
Language: English Countries: United States
---
View Resource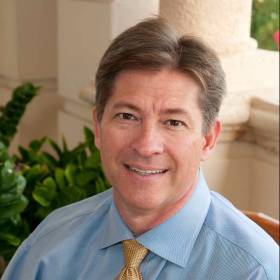 Michael Pearce
The Teachade Educational Resources Store contains educational books and videos for children, teens, parents and teachers about adolescence and growing up. The books and videos featured on this site cover a wide range of topics. You will find topics ranging from infant education to dealing with teens with different and sometimes difficult situations. The books and DVDs contain information at all levels, including books, DVDs, games and posters geared to the children, teens, parents, teachers and schools. Some topics such as anger management and bullying are also extended to adults.
Pre-K
K
1
2
3
4
5
6
7
8
9
10
11
12
UG
G
Comments and Reviews