Resource
Resource Type: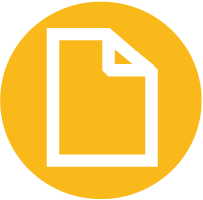 Document
Bullying K-5
Subject:
1 ratings
Grades: Pre-K, K, 1st, 2nd, 3rd, 4th, 5th
Language: English Countries: United States
---
View Resource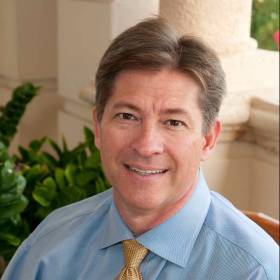 Michael Pearce
A PDF on K-5 Bulling
A 2001 study funded by the National Institute of Child Health and Human Development revealed that
16% of U.S. school children had experienced some form of bullying. Educators have discovered that
bullying behavior starts from the time children enter school. The Newton Public School Elementary
Library teachers have developed this annotated bibliography to guide teachers and parents to resources
they can use to engage children in discussions around the topic of bullying. The titles included are
available within the Newton Elementary School Libraries or can be accessed through the Newton Free
Library, and are organized by themes representing forms of bullying behavior.
Pre-K
K
1
2
3
4
5
6
7
8
9
10
11
12
UG
G
Comments and Reviews