Resource
Resource Type: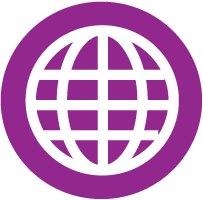 Link
Stop Cyberbullying
Subject:
Be the first to rate this
Grades: Pre-K, K, 1st, 2nd, 3rd, 4th, 5th, 6th, 7th, 8th, 9th, 10th
Language: English Countries: United States
---
View Resource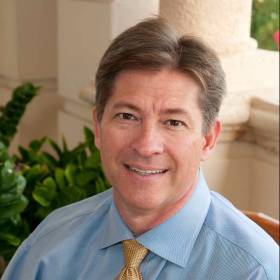 Michael Pearce
Sponsored by Wired Kids, this site defines cyberbullying and discusses why kids cyberbully,
as well as how to prevent it from happening and what action to take if it does. There is useful
information for teachers and parents to share with upper grade elementary students and young
adults. A nice feature of the site is the division of information into sections based on age levels.
Pre-K
K
1
2
3
4
5
6
7
8
9
10
11
12
UG
G
Comments and Reviews