Resource
Resource Type: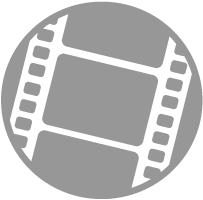 Video
Block bullying online! Keep the Internet fun! Keep control!
Subject:
Be the first to rate this
Grades: Pre-K, K, 1st, 2nd, 3rd, 4th, 5th, 6th, 7th, 8th, 9th, 10th, 11th, 12th, UG, G
Language: English Countries: United States
---
View Resource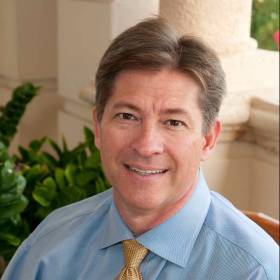 Michael Pearce
Don't be a victim of cyberbullying!
React!
Report the problem to your social networking site.
Pre-K
K
1
2
3
4
5
6
7
8
9
10
11
12
UG
G
Comments and Reviews