Groups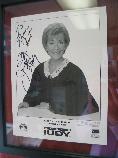 Public Group
March 21, 2007
--- Ryan McKenzie
A Group for Administrators.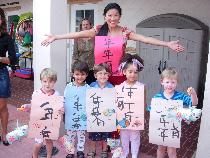 Public Group
April 30, 2007
--- suna
Teach chinese or learn Chinese is FUN!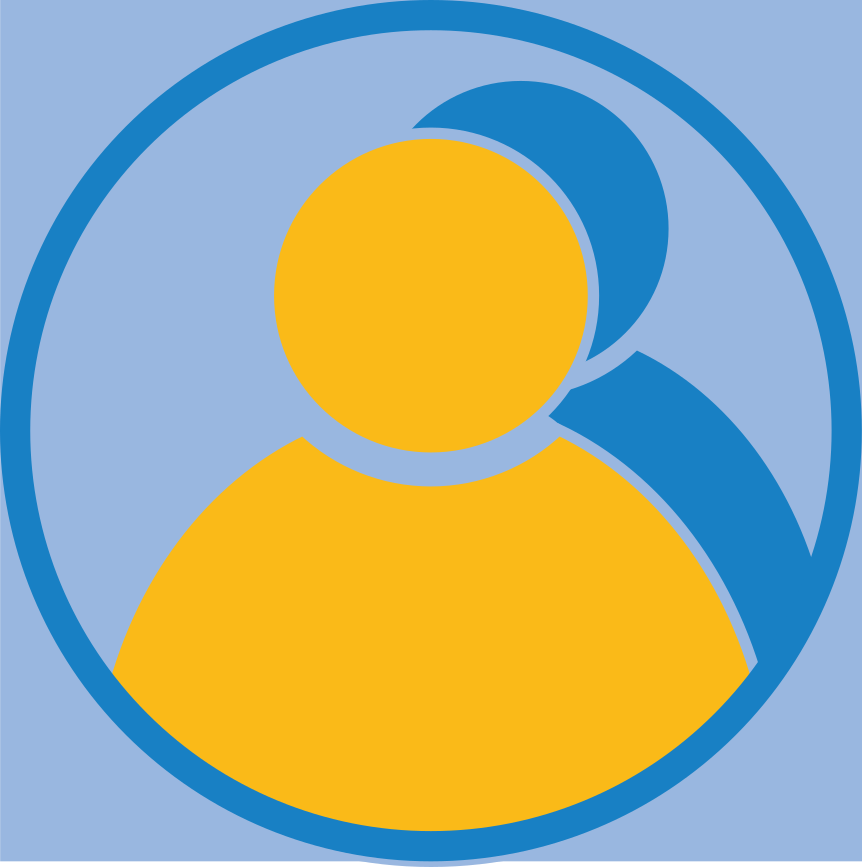 Public Group
May 30, 2011
--- lapowrence
I really like it when adepts actually spend the time with Dell Laptop Coupons. They expect to discover gold with this although so, "Practice makes perfect." You're up against close deadline. I don't squander it on a sphere of activity if that was this cool.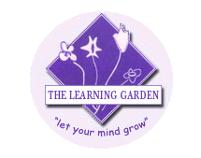 Public Group
March 27, 2007
--- Kathryn Nguyen
The Learning Garden
is committed to providing children and adults of all ability levels a place where each can grow. For this reason The Learning Garden provides year round, quality educational services to all ability levels, including gifted, remedial, grade-level, and enrichment students. The maximum student-teacher ratio is three to one, and often is lower. We at The Learning Garden know that busy lifestyles require flexible scheduling, and we work with students and parents to accommodate these lifestyles.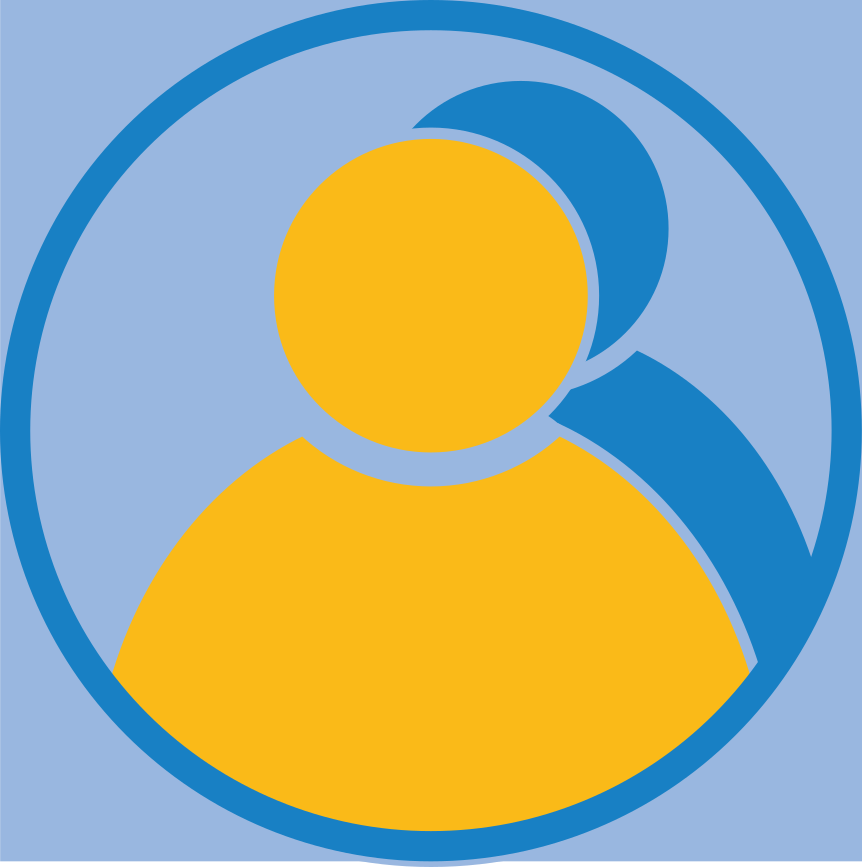 Public Group
January 25, 2007
--- sohealthy
This group is an area for health education resources.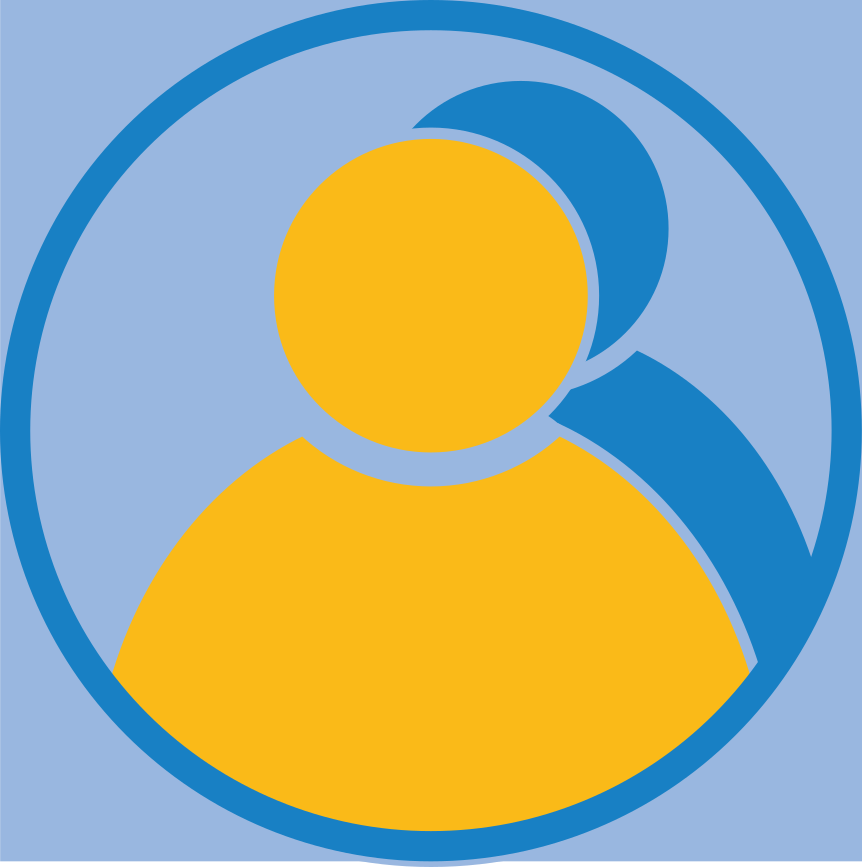 Technology Teacher Leaders
Private Group
March 16, 2007
--- kvogt
This is a group for all the TVUSD site Technology Teacher Leaders and Computer Teachers.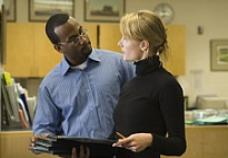 Public Group
February 24, 2010
---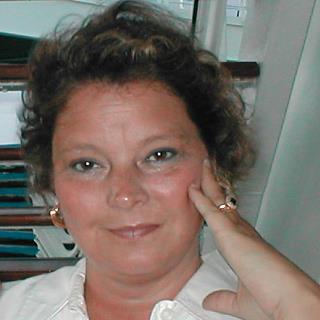 Donna Meyerhoeffer
We hope this Group will be a place for teachers to share their proven tips for classroom management, field trips, motivation and anything else teachers need to know. Come review posted tips and share yours!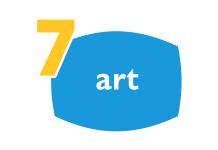 Public Group
March 14, 2007
--- 7th Grade Art
Here's where to provide a short description of your Group's mission for the benefit of the TeachAde community.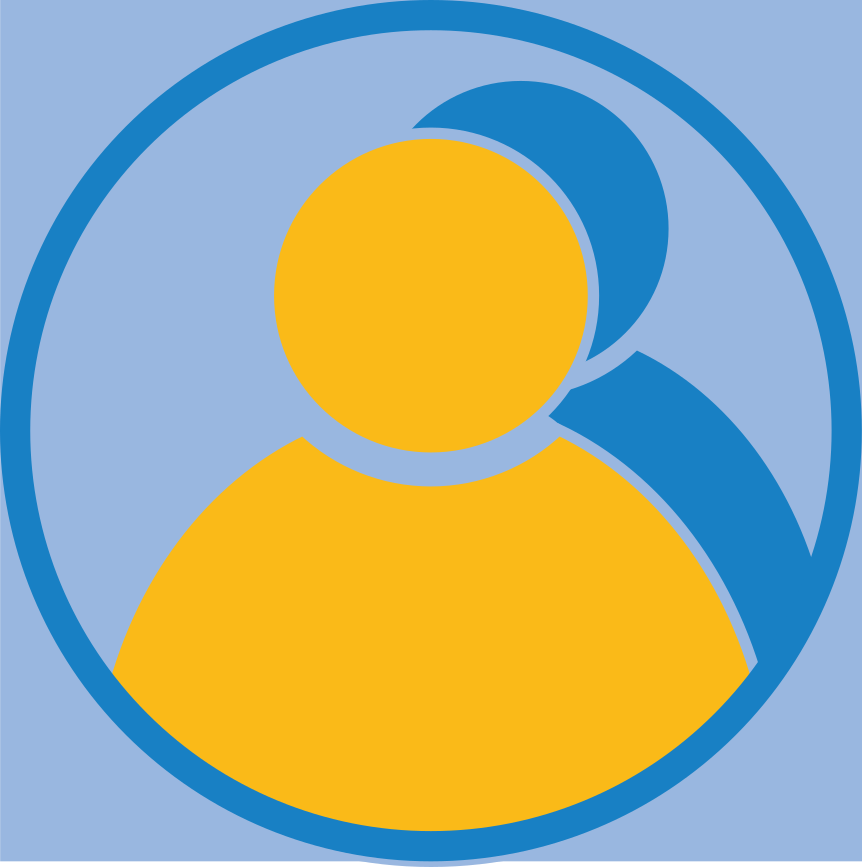 San Juan Unified BTSA Induction
Private Group
January 23, 2007
--- Naditz
Welcome to the online collaborative community for participants in San Juan BTSA Induction. Join now to get started. You can create and share lessons and collaborate with other teachers (all while addressing specific elements of the technology standard)!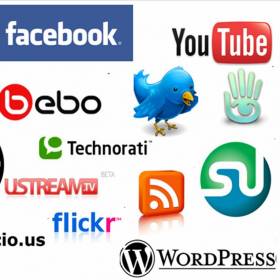 Public Group
March 25, 2013
--- Aisha Bryant
This group was created to be a place where JHU students enrolled in the Emerging Issues in Technology Class could post thoughts, ideas, and comments about what they have learned, incorporated, and/or witnessed in regards to social networking and education.

Share!!!! Post!!!! Comment!!!!!
22.02.15.18.53.59 © 2022 Ed Tech Ventures