Resource
Resource Type: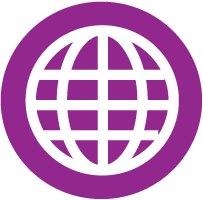 Link
Earth and Moon Viewer
Subject:
Be the first to rate this
Grades: 3rd, 4th, 5th, 6th, 7th, 8th, 9th, 10th, 11th, 12th
Language: English Countries: United States
---
View Resource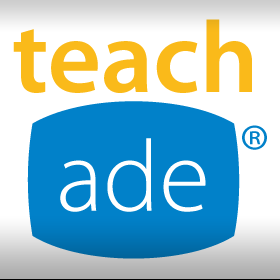 TeachAde
Choose from several online tools for studying our planet and moon. Students can see what they look like from space at different times and dates, or in real time. Resources include a downloadable Earth/Space/Sky simulator.
Pre-K
K
1
2
3
4
5
6
7
8
9
10
11
12
UG
G
Comments and Reviews