Groups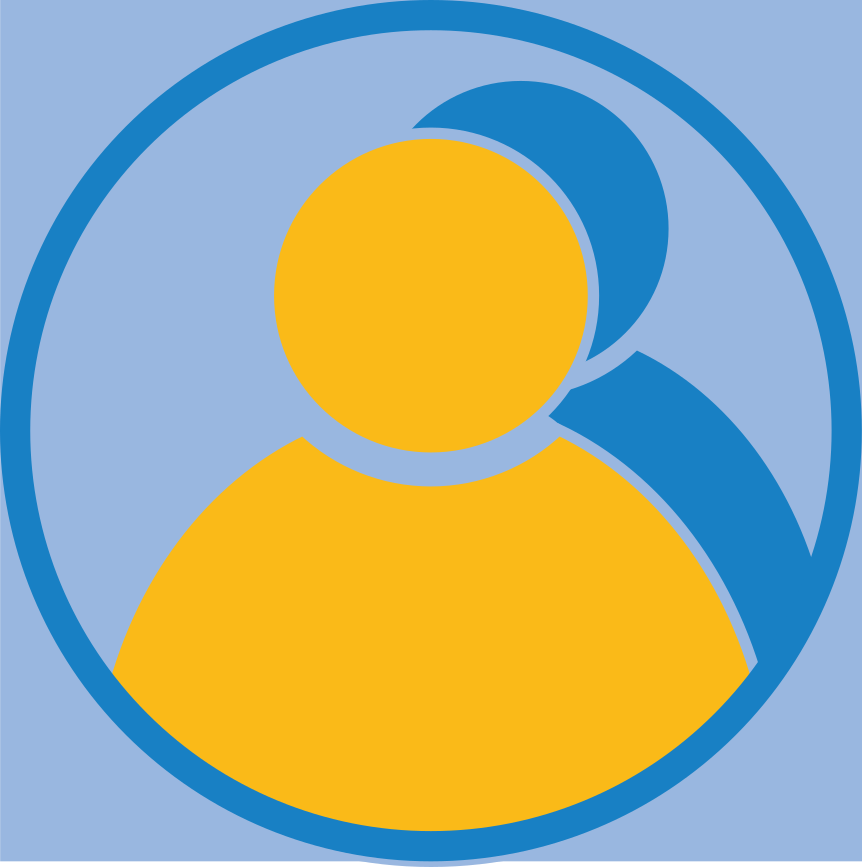 Public Group
December 1, 2009
--- Studytips1
This group is for teachers that have or want a smarboard for their classroom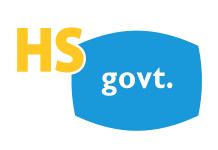 Public Group
January 22, 2007
--- highschoolgovernment
High School Government Resources & Educators Group.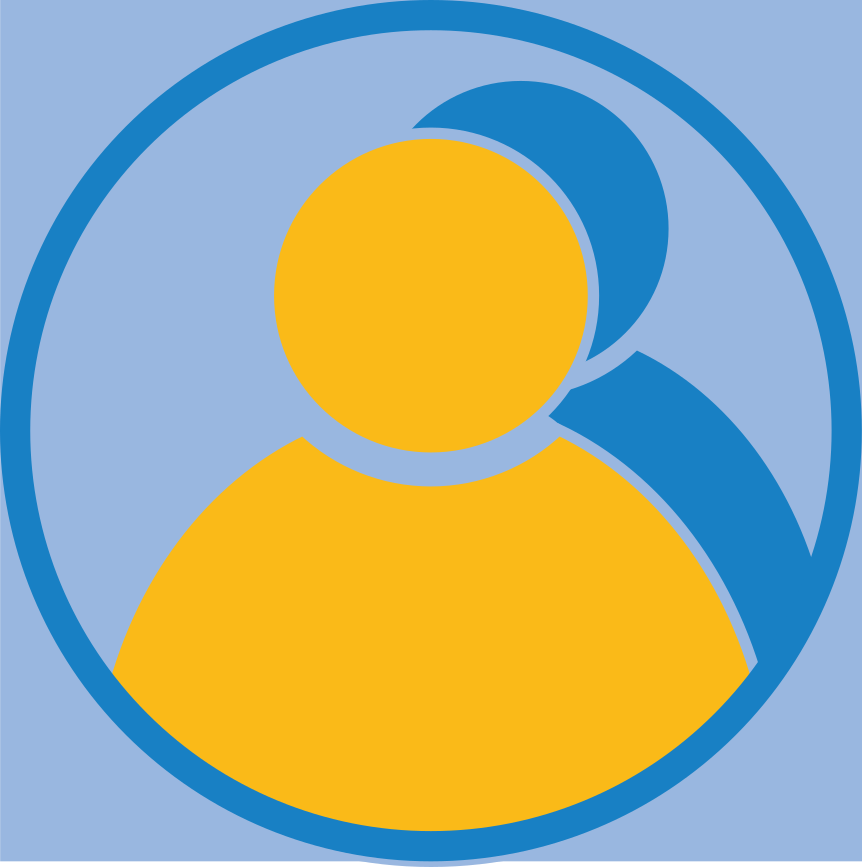 Union Hill - House of Stars
Private Group
May 29, 2007
--- Peter Drozd
Union Hill High School - House of Stars. Small Learning Community Teacher Collaboration.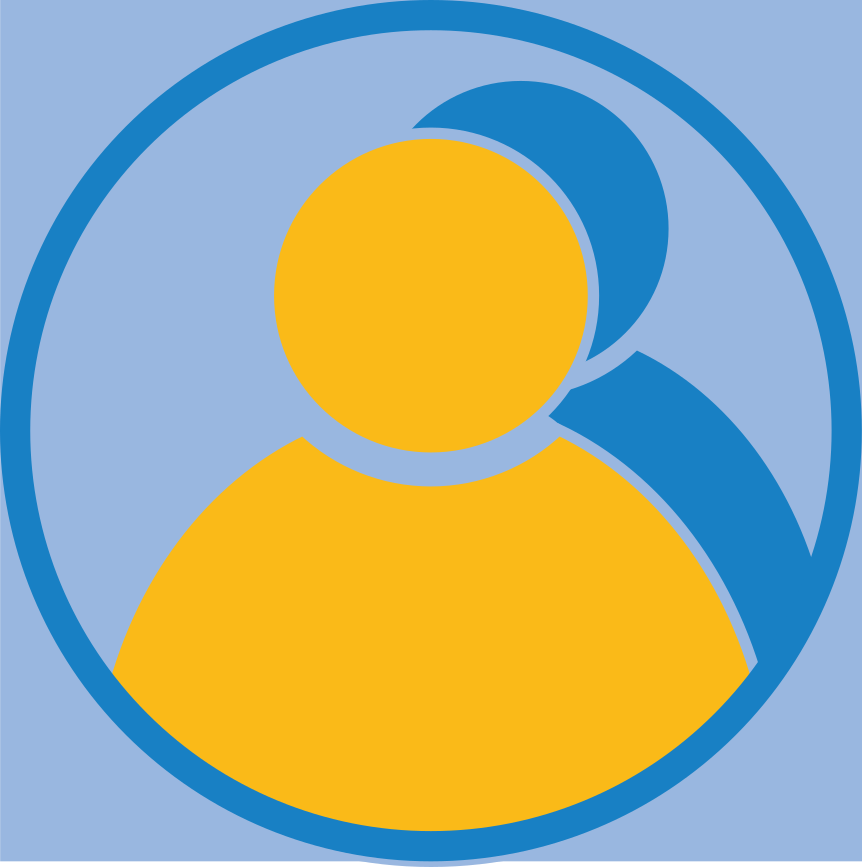 Public Group
April 25, 2011
--- macymien
With Paint Zoom sprayer, you don't have to rely on painting brushes that takes a long time in painting. These sprayers not only help you enjoy your painting but also take very less time in painting.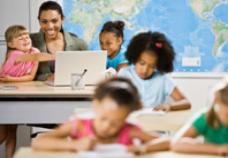 Public Group
April 21, 2009
---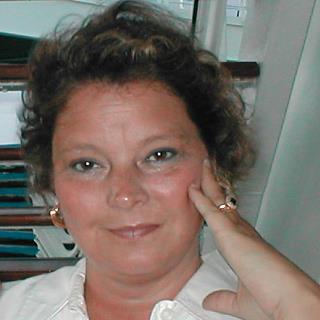 Donna Meyerhoeffer
We've compiled a variety of resources to help all elementary school teachers. Come check us out!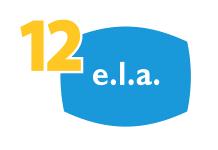 Public Group
March 27, 2007
--- 12th Grade ELA
12 Grade E.L.A. Resources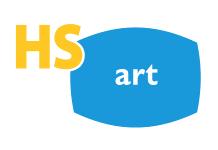 Public Group
March 14, 2007
--- High School Art
High School Art Resources & Educators.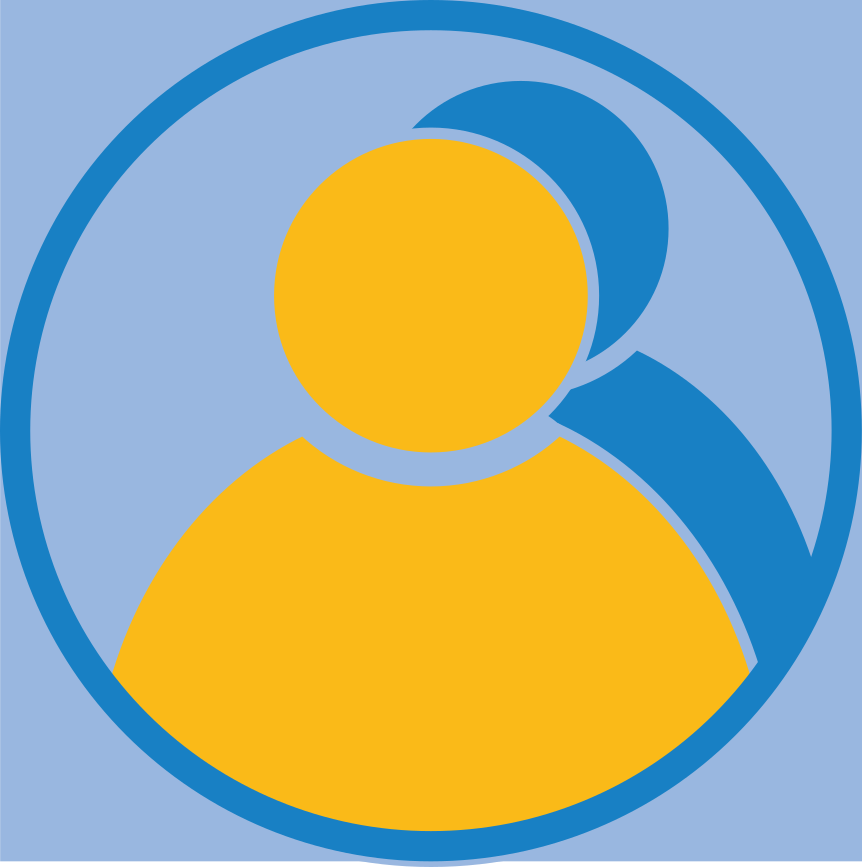 Public Group
November 10, 2007
--- joydevlin
This is where I post my thoughts and teaching experiences.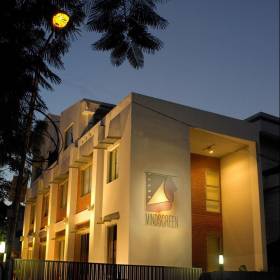 Public Group
January 12, 2014
---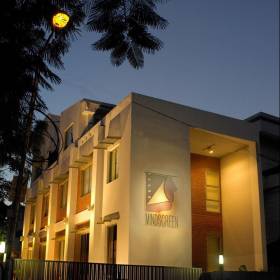 MINDSCREEN FILM INSTITUTE
Mindscreen Film Institute was founded by Rajiv Menon, an acclaimed Indian cinematographer and filmmaker in the Indian Advertising and Movies industry. The Film Institute draws upon decades of experience and success of Rajiv Menon and his film productions and equipment rental company, Mindscreen.
Mindscreen Film equipment company has been in the business for over two decades and provided the film industry with state-of-the-art Arriflex 435 Advanced equipped with Hawk anamorphic and Ziess ultraprime lenses supported by a full complement of lights and grip equipments. Panther Dolly, Jimmy jib cranes, an array of Tungsten and flicker free HMI lights and Kino banks powered by a fleet of silent generator trucks are additional facilities available to the clients.
Run by a team of senior professionals, Mind screen Film Institute takes pride in having been the training ground for some of the best talent in the film industry today. Award winning cinematographers and directors like Ravi K. Chandran, Rajasekhar, Ratnavelu and Gautam Menon have worked with and trained under Rajiv Menon during their formative years.
Mindscreen Film Institute, a Film school for Cinematography started in July, 2006 aims to train students both on the theoretical and operational aspects of filmmaking with specialization in Cinematography making use of the latest state-of-the-art of all camera equipments and facilities available on campus.
Mindscreen Film Institute is one of the best cinema schools for cinematography. The certificate course on Cinematography offered by Mindscreen Institute is highly reputed for its comprehensive program that is very hands-on, practical with the hottest latest in digital and cinematography techniques.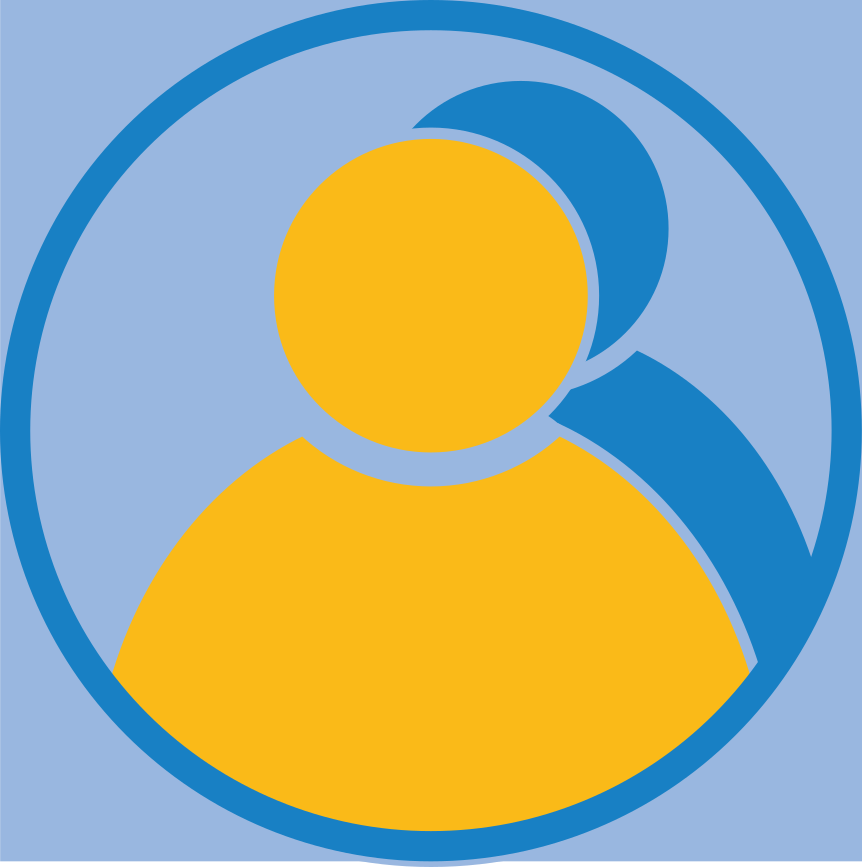 Public Group
January 25, 2012
--- Multivision Inc
Multivision Inc. is one of the fastest growing IT solutions provider and a recognized authority in innovative workforce development IT training throughout Maryland, VA & Washington DC. They offer intensive free IT training classes, software training programs, java classes, .Net courses, sharepoint and more for unemployed to get high-paying entry-level jobs.
22.02.15.18.53.59 © 2022 Ed Tech Ventures